Aquascape created by © Jeffrey Peter Miotke
The future of planted tanks is here
Learn how to create a natural scene inside your aquarium. Compete in prestigious international aquascaping competitions. Enjoy the hobby!
hover or tap the dots to find out more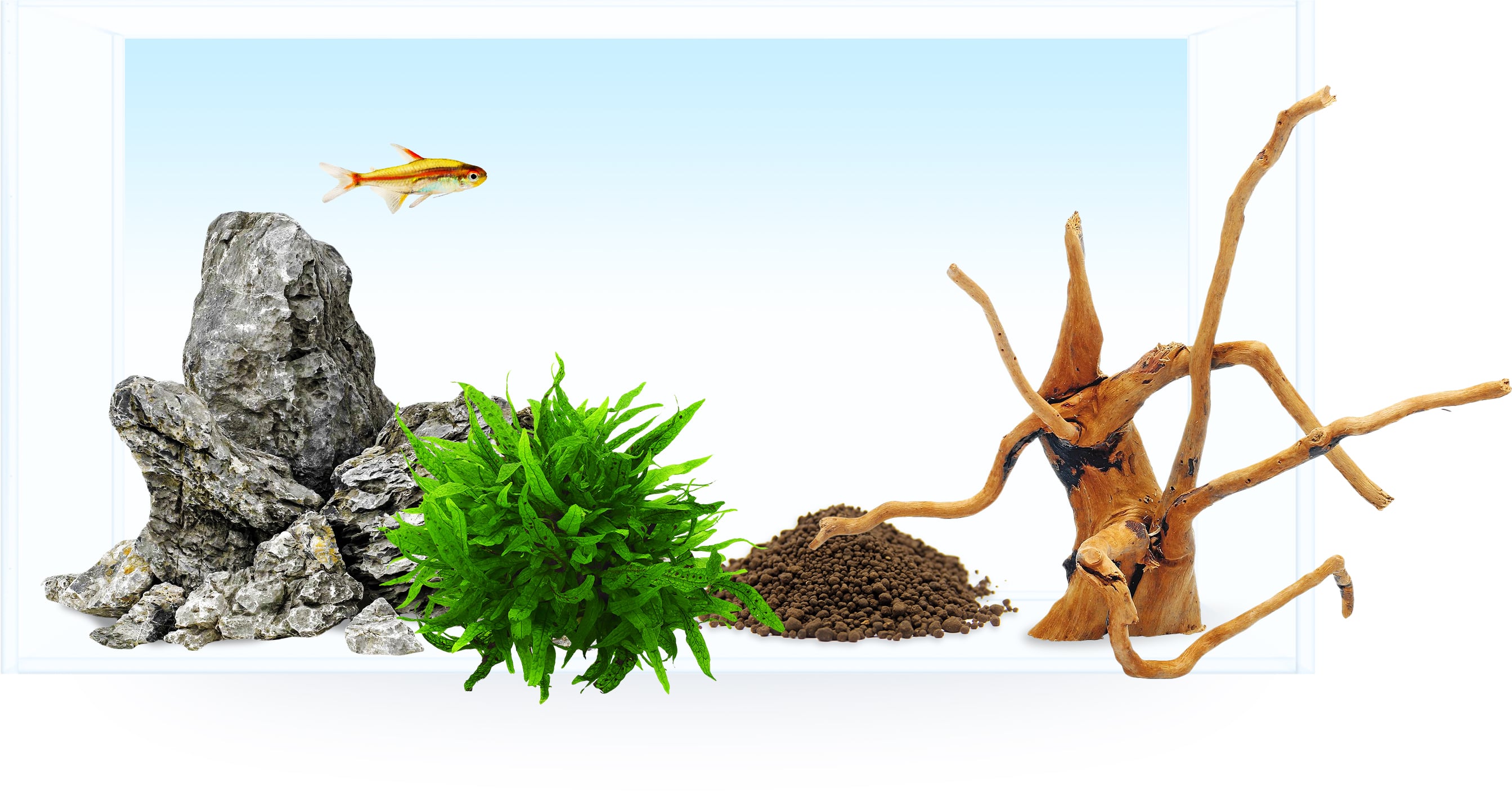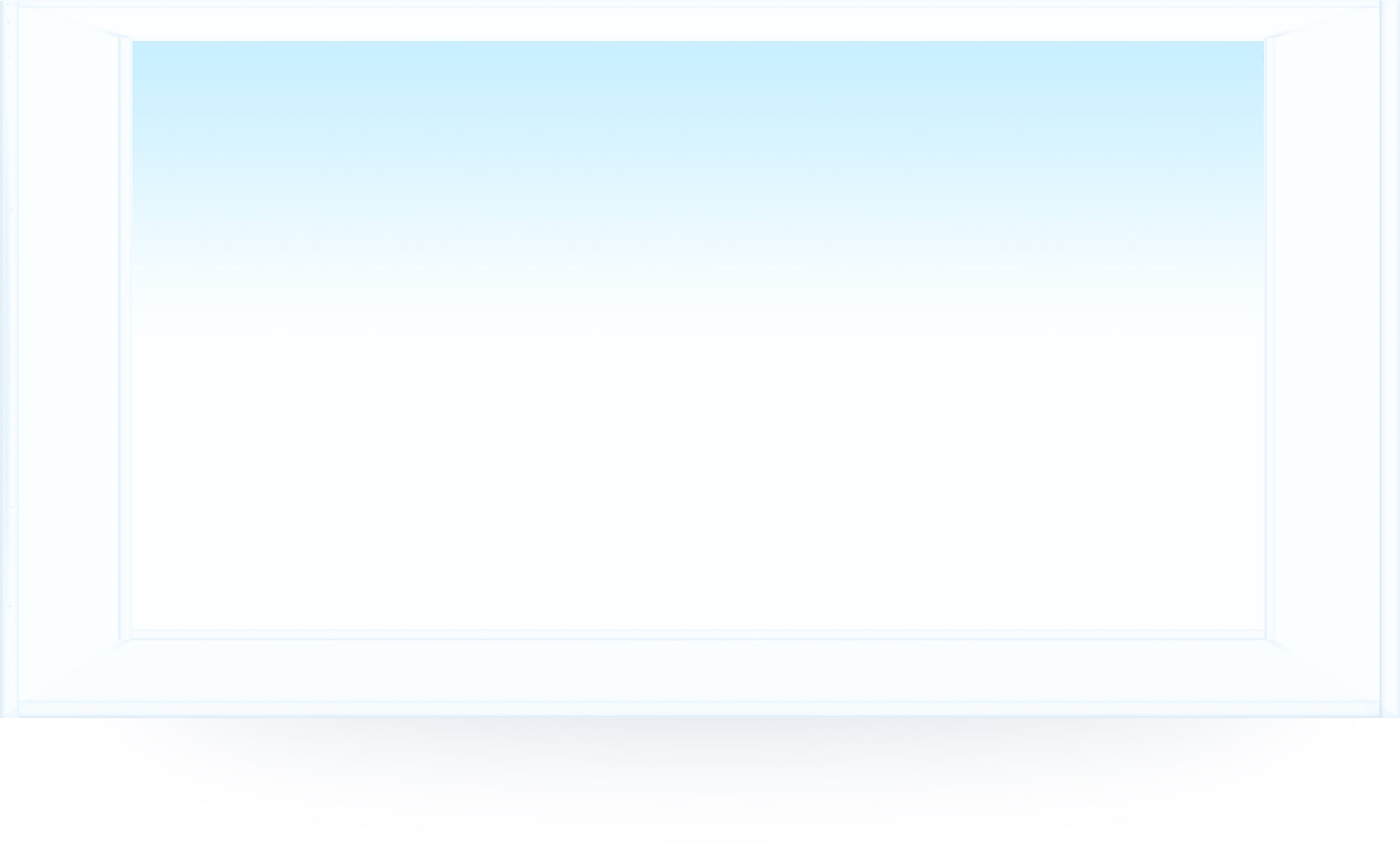 The glass aquarium
The glass aquarium has evolved massively in the past decades. Nowadays, most of the tanks used in Aquascaping are made of crystal clear glass (OptiWhite) and just a bit of silicone to keep it in place.
Find out more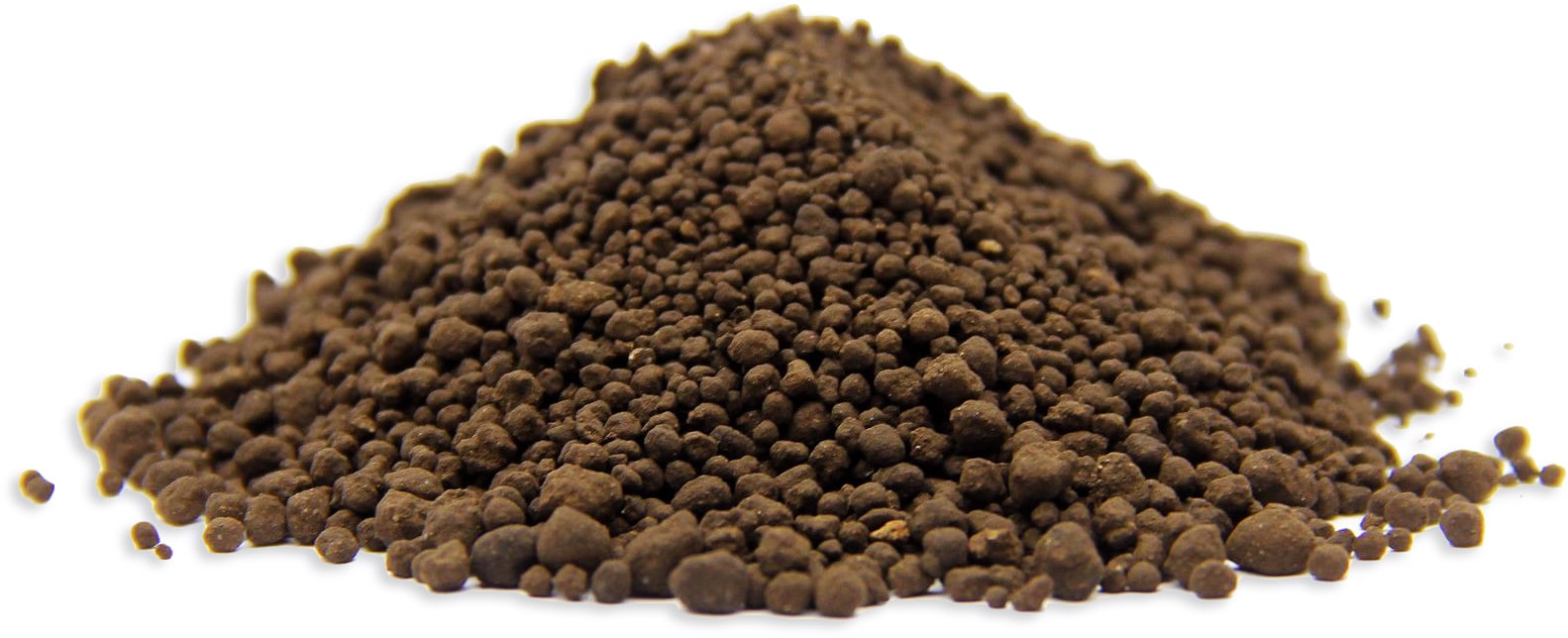 Substrates
Substrate refers to the material you choose to use on the bottom of your planted tank. You choose it not only for its aesthetic features but also for its rich nutrients which help plants grow healthy & stronger roots.
Find out more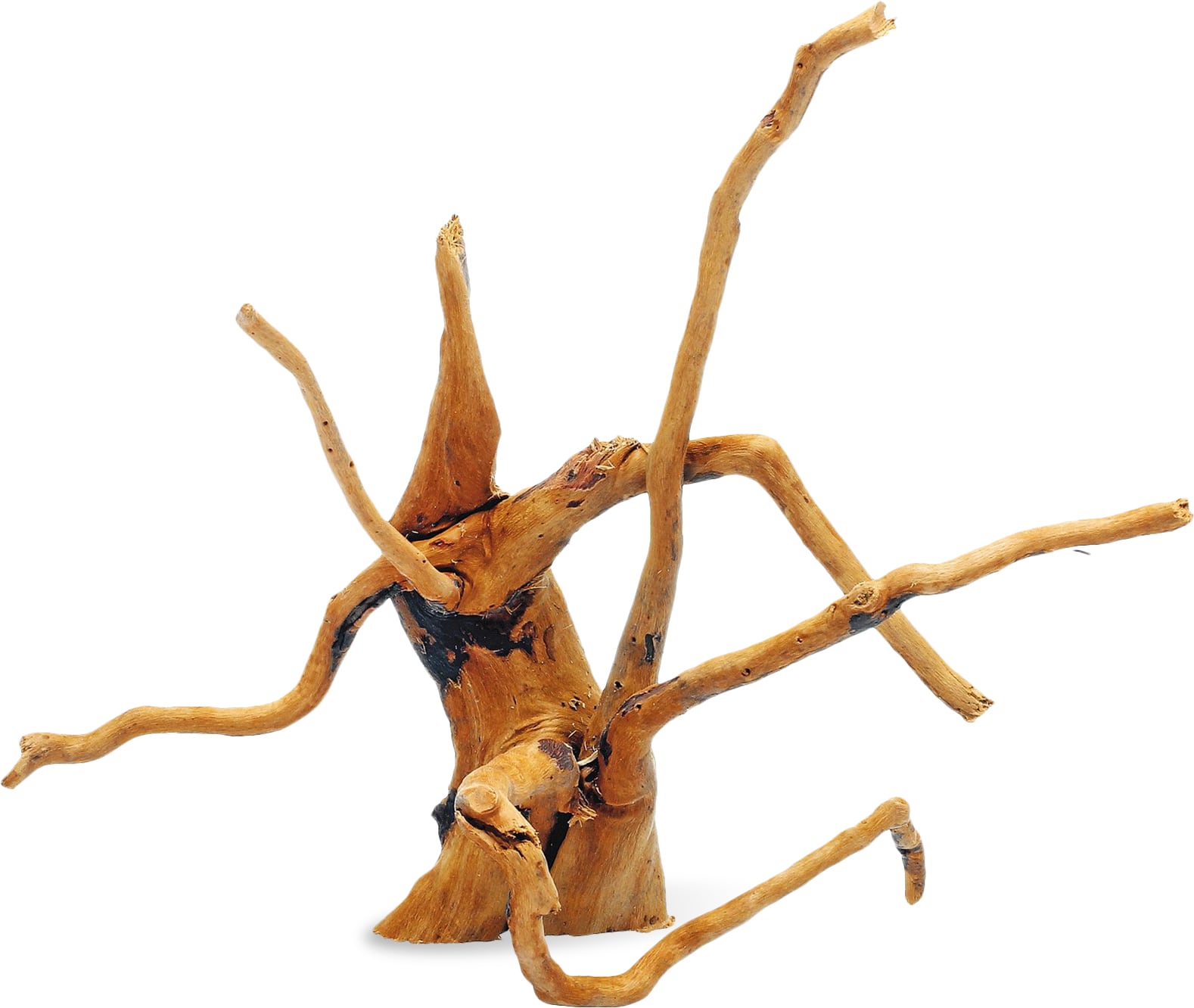 Aquarium Driftwood
Driftwood plays an important role in aquascaping. A versatile element, it can be used to create various themes inside your tank, from tropical rainforests to hillsides, islands and even mountain ranges. There are many types of wood you can use in your aquascape, with some exceptions
Find out more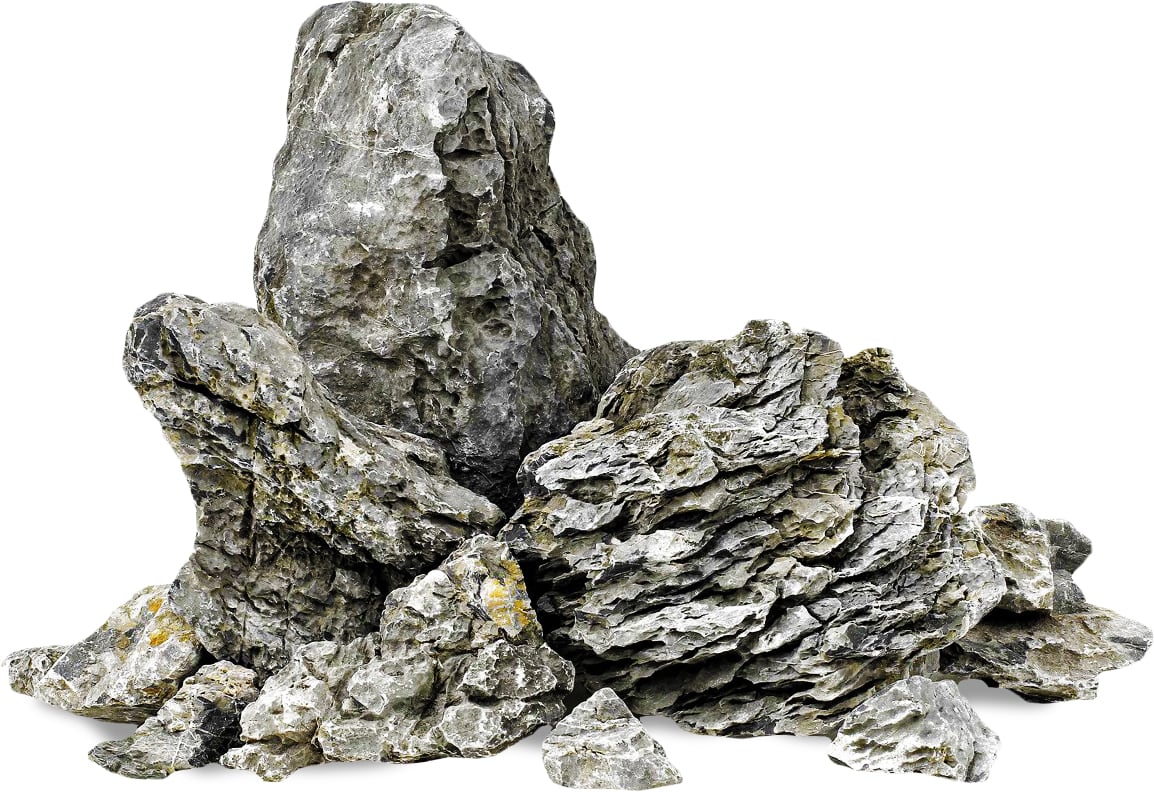 Aquascaping Rocks
After driftwood, rocks are the 2nd most important hardscape element found in planted tanks. They help in building the foundation of an Aquascape and they're the perfect items for creating mountain range themes in your Nature Aquarium.
Find out more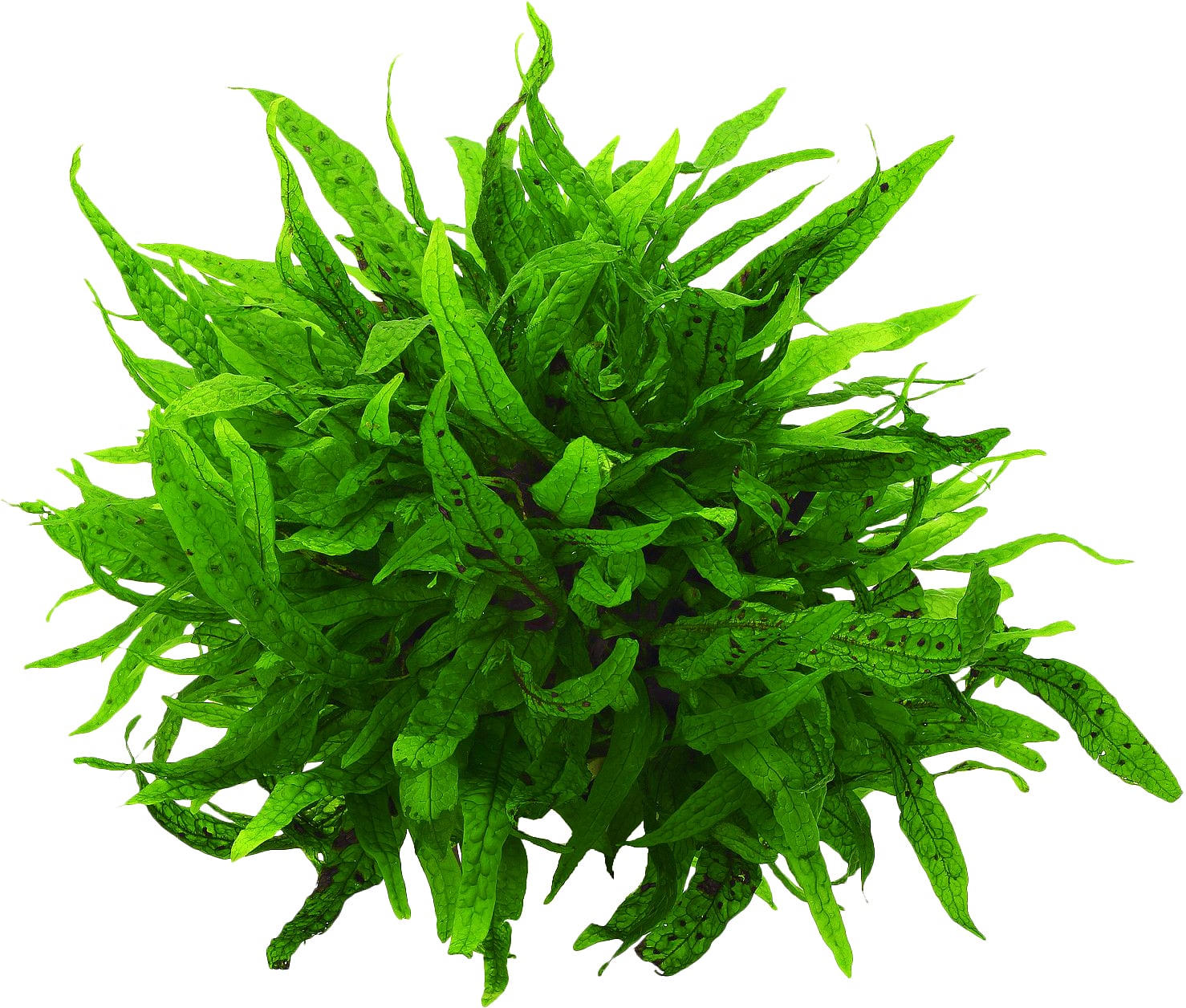 Aquatic Plants
Aquatic plants have the most important role in Aquascaping. They help sustain life in your planted tank as well as create a captivating display of lush greens, reds and violets.
Find out more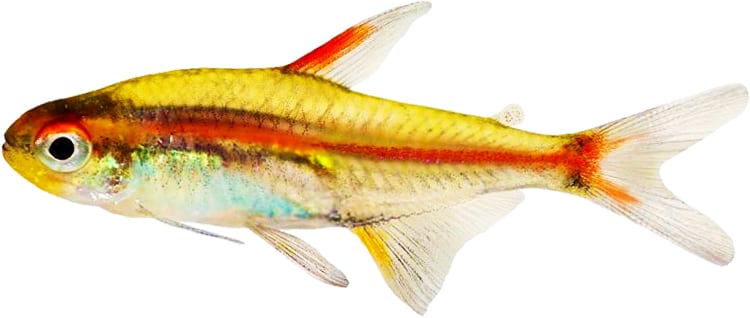 Tropical Fish
Fish bring a wide range of beautiful colors in your planted tank. Whichever type of Aquascaping style you'll choose, it doesn't hurt to have a minimal knowledge of anatomy and biology of the species of fish you'll use in your aquascape.
Find out more
Explore the
nature
aquarium
This error message is only visible to WordPress admins
Error: Access Token for aquascapinglove is not valid or has expired. Feed will not update.
There's an issue with the Instagram Access Token that you are using. Please obtain a new Access Token on the plugin's Settings page.
Stay up to date with
Aquascaping